Is your website on first positions?
Your website in top 10. Guaranteed.
We are specialists in SEO (Search Engine Optimization).
SEO is the process of getting traffic from the organic (free) search result on search engines. Your website will be in the first page of the most important search engines such as Google, Yahoo, Bing and more.
Get more traffic. Guaranteed.
Increase the number of visitors to your website with our SEO service. Show your business in Google Maps on mobile devices when users search for the product or service you offer.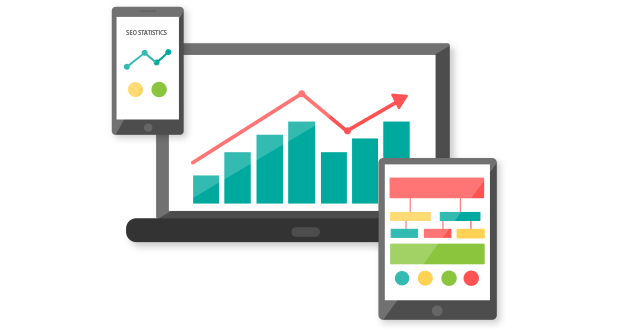 Search Engine Optimization
Now people look for products or services on their mobile devices and search engines.
If your website is not well ranked, you will lose thousands of visits from people searching for your product or service.
We offer SEO (web ranking) service in Houston, we do an analysis and propose a keywords strategy so that your page reaches the top positions in Google.